Collezione Alpina Italiana
Famous for its centuries old heritage and timeless commitment to fine Italian tailoring, the Loro Piana family stands among the world's elite luxury textile mills and garment technicians.

Bound firmly by an appreciation for traditional methods of making, iconic items from Alps & Meters' outerwear collection receive the benefit of hand made Italian craftsmanship using superlative Loro Piana Storm System® cloth.

With meticulous attention paid to elevated fibers and first class finishing the Collezione Alpina Italiana delivers an elite expression of rich alpine sportswear suitable for the chateaus of the Alps and high streets of Paris, Milan, London, or New York.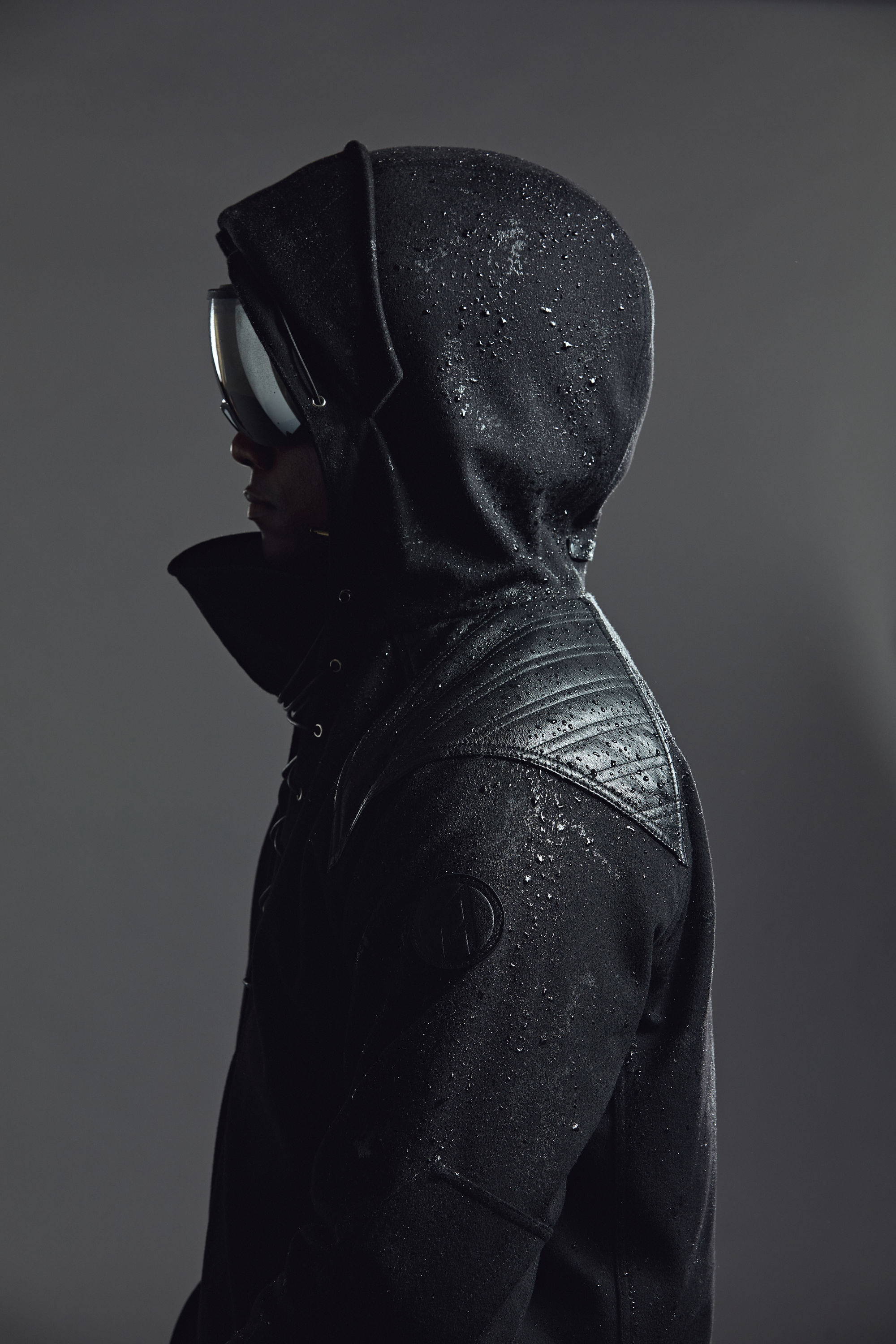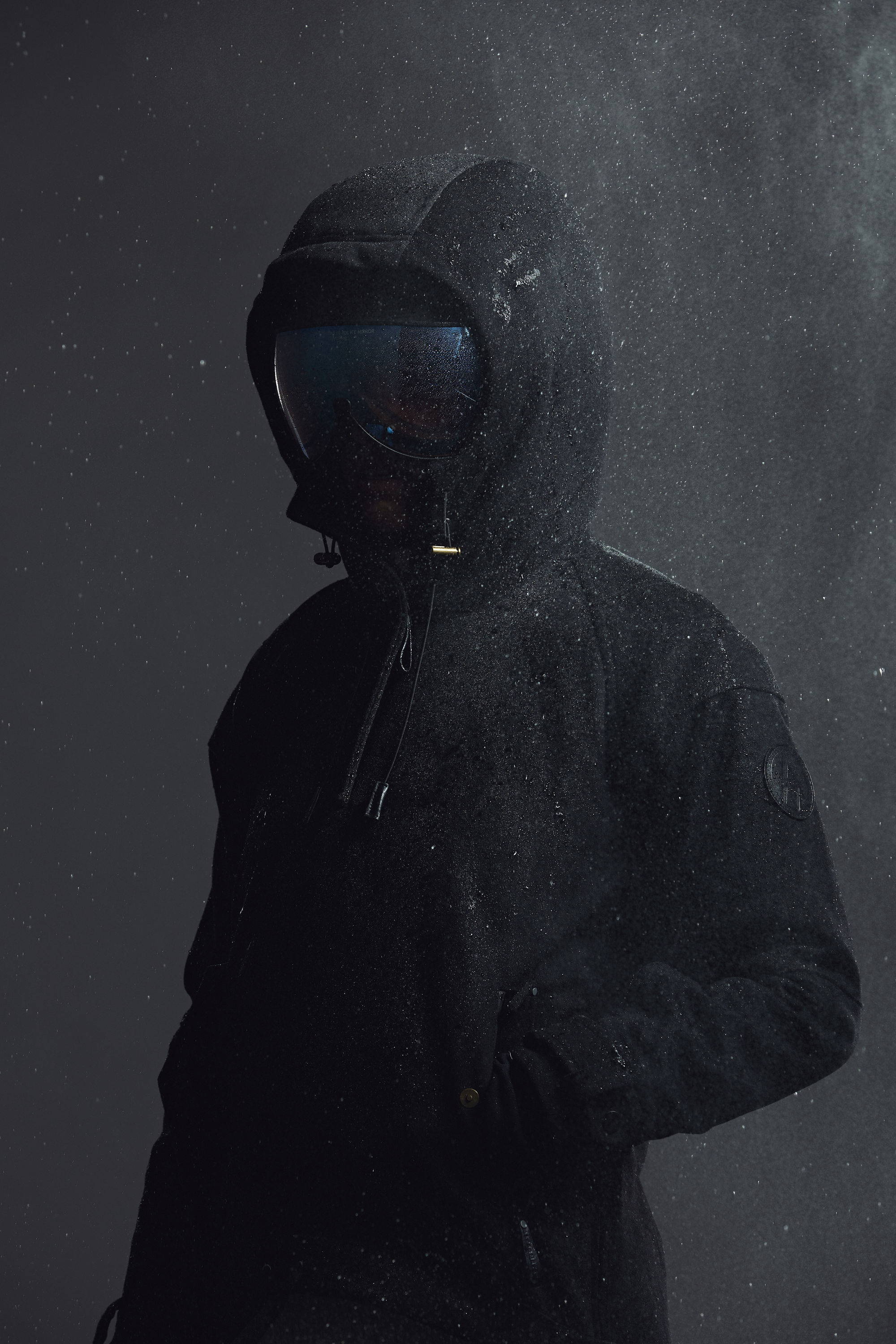 BUILT WITH LORO PIANA
STORM SYSTEM® FABRIC




Loro Piana Storm System® is an extraordinary generation of fabrics that combines the insulating and thermal properties of wool, cashmere and other natural fibers with protection against snow, wind and rain.

Storm System® comprises a double barrier: Rain System® water repellent treatment, and exclusive hydrophilic membranes that are water resistant, transpiring and windproof. The hydrophilic membrane, applied to the back of the fabric through a lamination process designed and implemented by Loro Piana, is micro molecular, without pores.

It is water repellent yet perfectly breathable, lightweight, elastic and resistant, creating an invisible barrier around each fiber so that drops of water bead away from the surface while protecting the fabric from dust, dirt and liquid stains.



A Legacy ofItalian Craftsmanship

BORN IN THE FOOTHILLS OF THE ITALIAN ALPS


Originally from Trivero in northern Italy, the Loro Piana family began trading wool in the early 1800s. In 1924, Pietro Loro Piana founded Ing. Loro Piana & C., the current company. Pietro's nephew Franco took over in 1941, and after the war the firm began to establish its reputation as a supplier of premium wool and cashmere textiles for a growing haute couture industry, both in Italy and abroad.

Now the world's foremost cashmere processor, Loro Piana prides itself on sourcing the very finest, rarest raw materials the world has to offer, including unique cashmere from baby goats in northern China and Mongolia, vicuña from the Andes, extra-fine Merino wool from Australia and New Zealand and lotus flower fiber from Myanmar.

The company draws on both time-honored traditions and state of the art technology to offer its discerning customers products that are renowned for their peerless quality.

These Alps & Meters garments aim to carry on the legacy of Italian craftsmanship, and are all handmade in Italy.