I. LETTER FROM THE FOUNDER
II. BELIEF AND MISSION
III. OUR MATERIALS AND SUPPLIERS
IV. OUR MANUFACTURING PARTNERS
LETTER FROM THE FOUNDER
From an early age, skiing was a winter tradition in my family. Living on the East Coast of the United States, I predominantly found myself in the White Mountains of the state of New Hampshire. During the 1970s and 1980s snow flakes seemed to fall from the sky frequently, accumulating in ample amounts at least boot high. Alps & Meters was founded to uphold the classic traditions of alpine sport. Ensuring that those traditions endure is also a driving force behind our collective passion and mission.
At the forefront of our business practices is the intention to act responsibly and as a positive and conscious steward of our global stakeholder relationships; those with teammates, vendors, partners, and the environment. In each facet of our organization we recognize that while challenges exist, there are also boundless opportunities for innovation. It is the latter frame of mind that drives our attitude of continuous improvement with the aim of not only upholding but sustaining the traditions which we hold so dear.  
Louis Joseph
Founder
Belief & Mission
Alps & Meters exists to uphold the classic traditions of alpine sport. Our mission is to ensure that through conscious business practices and an attitude of continuous improvement, stakeholder dealings with teammates, vendors, partners, and the environment ensure the longevity and sustainability of the traditions that we love.
To our teammates and partners, we pledge a working relationship that is honest and centered upon fair dealings and mutually beneficial outcomes. As a simple rule, Alps & Meters will treat all interactions, whether internal and external, in the manner in which we hope to also be treated. It is our philosophy that such dealings generate a virtuous cycle of growth and continuous improvement for all.
There was a time during the early advent of alpine sport when, out of sheer necessity, garments were truly built to last. Constructed of natural materials available from the surrounding environment, traditional knitwear and outerwear of yesteryear was crafted with purpose that delivered protection, sustained wear, and was then handed down from generation to generation, passing with them a rich legacy of memories, stories, and traditions. Woven into the fabric of Alps & Meters' soul and values is a commitment to old-world quality and an intention to revisit classic and sturdy methods of making, so as to create alpine sportswear meant for a lifetime of use in the mountains.
The Freedom to Ski
Skiing icon, photographer, and renowned filmmaker Warren Miller's life biography was aptly titled Freedom Found. This title reflects the pure delight that Miller discovered while skiing which transcended sport and which, for Miller, came to represent freedom in its purest form; a place of carefree adventure where happiness, exhilaration, and camaraderie collided in an explosion of joy.
At Alps & Meters, we continue to reflect deeply about the freedom that all of us have been afforded through the wonderful sport of skiing and, for which, we often take for granted during the shuffle of our lives from one winter season to the next. Alps & Meters understands the fortunate means that have enabled such access and recognizes the barriers of great height that pose significant skiing limitations for so many, and most especially, for under-resourced youth throughout the country.
Alps & Meters is committed to ensuring that the traditions of skiing, which in many ways are expressive of the idea of freedom itself, are accessible and inviting to all. Through means of listening, education, and collaboration, Alps & Meters is committed to translating our values to action in an effort to reduce the barriers preventing diverse participation within the sport we love.
In partnership with
Our MATERIALS AND SUPPLIERS
Alps & Meters is committed to the use of natural materials like wools and cottons. When harvested properly, these materials can be developed into garments that minimize the ecological impact.
When choosing our material partners we look for suppliers who can provide raw materials that are obtained according to our values and are capable of producing garments that are durable enough to be passed down through generations.
Originally from Trivero in northern Italy, the Loro Piana family began trading wool in the early 1800s. In 1924, Pietro Loro Piana founded Ing. Loro Piana & C., the current company. Pietro's nephew Franco took over in 1941, and after the war the firm began to establish its reputation as a supplier of premium wool and cashmere textiles for a growing haute couture industry, both in Italy and abroad.
Loro Piana Storm System® is an extraordinary generation of fabrics that combines the insulating and thermal properties of wool, cashmere and other natural fibers with protection against snow, wind and rain.
Storm System® comprises a double barrier: Rain System® water repellent treatment, and exclusive hydrophilic membranes that are water resistant, transpiring and windproof. The hydrophilic membrane, applied to the back of the fabric through a lamination process designed and implemented by Loro Piana, is micro molecular, without pores.
It is water repellent yet perfectly breathable, lightweight, elastic and resistant, creating an invisible barrier around each fiber so that drops of water bead away from the surface while protecting the fabric from dust, dirt and liquid stains.

All of the goose down for Alps & Meters garments is provided by Allied, a bluesign system approved vendor for sustainable production of raw materials. Allied also carries an OEKO-TEX Standard 100 certification, insuring that the down is entirely free of any dangerous materials and is completely harmless in human ecological terms.
Alps & Meters is also a partner in Allied's Track my Down program, which provides unprecedented traceability and transparency surrounding the origin of the down fill used in your Alps & Meters garment. The link below is a sample Alps & Meters down lot number, found on the hangtag of the garment.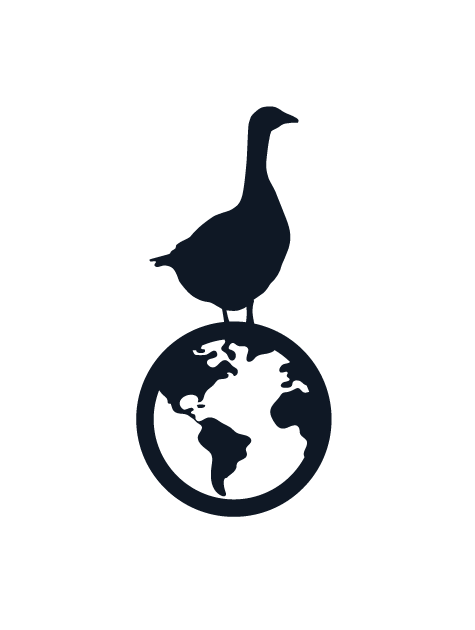 Reda is one of the most famous mills in Italy. It has established a rigorous code of ethics that governs how they conduct business, as well as a detailed Environmental, Health and Safety policy. As part of that, Reda develops a detailed, transparent Environmental Declaration on an annual basis that reports on their environmental impact. Reda holds a variety of sustainable certifications from a number of independent authorities.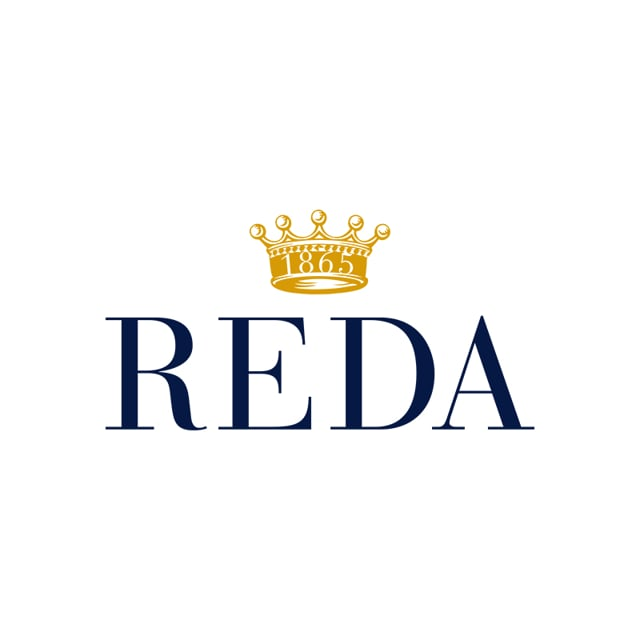 UPW is a Hong Kong based wool supplier with an honest commitment and concern for the well being of the animals involved in the production of the wool. They have developed a robust Animal Welfare Policy: UPW do not source and fibers obtained by live plucking or skinning, and no animals are slaughtered specifically for the production of wool. Animal fibers are responsibly harvested by clipping, shearing and by natural shedding.
The finished yarns carry a number of leading sustainable certifications: OKEO-TEX Standard 100, Better Cotton Initiative, Global Recycled Standard, Global Organic Textiles Standard as well as a commitment to the Sweden Textile Water Initiative guidelines.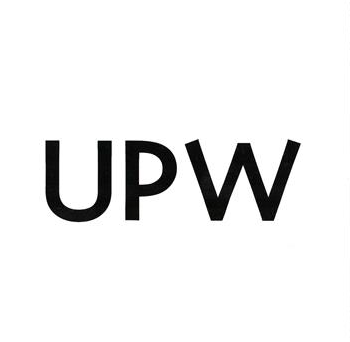 Giuseppe Botto started a wool mill in 1876 in the province of Biella, a region of Italy now famous for its wool and textile expertise. Today, Botto Giuseppe is committed to a sustainable luxury approach throughout the entire supply chain, with a focus on "slow fashion" - durability over time and a movement away from the fast-fashion concept.
At the core of this movement, is the "Cradle to Cradle" certification: components of the production are scored on five different quality categories: type of materials, reuse of materials, renewable energy and carbon management, water management and social equity. Botto Giuseppe has been awarded Gold-level certification.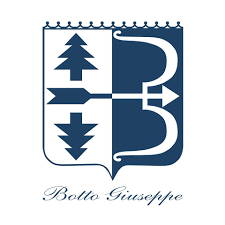 British Millerain is a storied UK mill dating back to 1880 that produces the finest waxed cotton available for use in our outerwear garments and as accents on some of our knitwear garments. Much like Alps & Meters, the company requires all stakeholders to comply with their environmental policy, and ensures every employee is adequately trained to uphold their responsibility to the environment.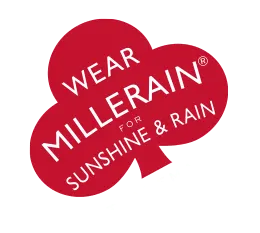 From their tannery in India, Tata supplies high quality, full grain leather to Alps & Meters, along with many leading brands around the world. The tannery has been awarded a Gold rating from the Leather Working Group, which has developed a protocol that assesses the environmental compliance and performance capabilities of leather manufacturers and promotes sustainable environmental practices. Finished leather is also awarded the Ecomark designation from the Indian government, acknowledging Tata's commitment to adhering to standards that minimize impact on the environment including use of renewable energy sources, water harvesting, and substituting in favor of green chemical usage.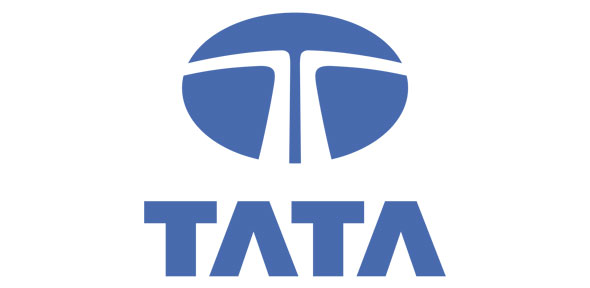 Milior is a mill in Tuscany, Italy that provides Alps & Meters with high quality woolen flannel. All wool is produced ethically from non-mulesed sheep.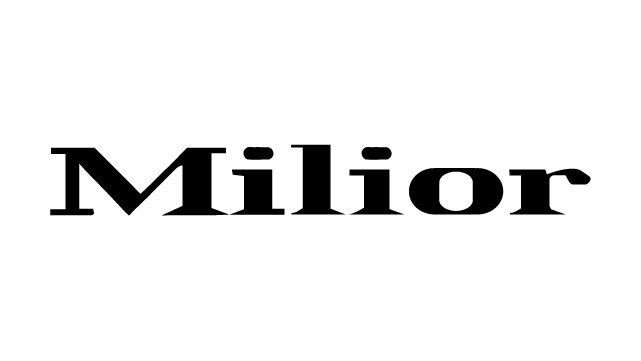 Our Manufacturing Partners
Our current manufacturing partners are located in the United States, Italy, Vietnam and China and are experts in technical outerwear, knitwear and sportswear. Alps & Meters' garments are crafted using premium, sophisticated materials that require highly skilled handling and advanced technical and sewing capabilities. Our Forged Performance product attributes combine a complex combination of natural fabrics (waxed cottons, waterproof leathers, etc.) and contemporary technologies, often fusing knitting and cut-and-sew techniques.
These limited and unique manufacturing partners produce our technical alpine sport garments in a manner aligned with our complex Forged Performance product philosophy in a socially responsible way, with a commitment to supporting our principles and mission. Our team personally visits each and every factory we partner with in order to establish productive and virtuous working relationships for all according to our beliefs. In keeping with our desire for innovation and continuous improvement, Alps & Meters is constantly prospecting for new manufacturing relationships that meet our strict criteria for quality, fair labor practices, and socially conscious behavior.